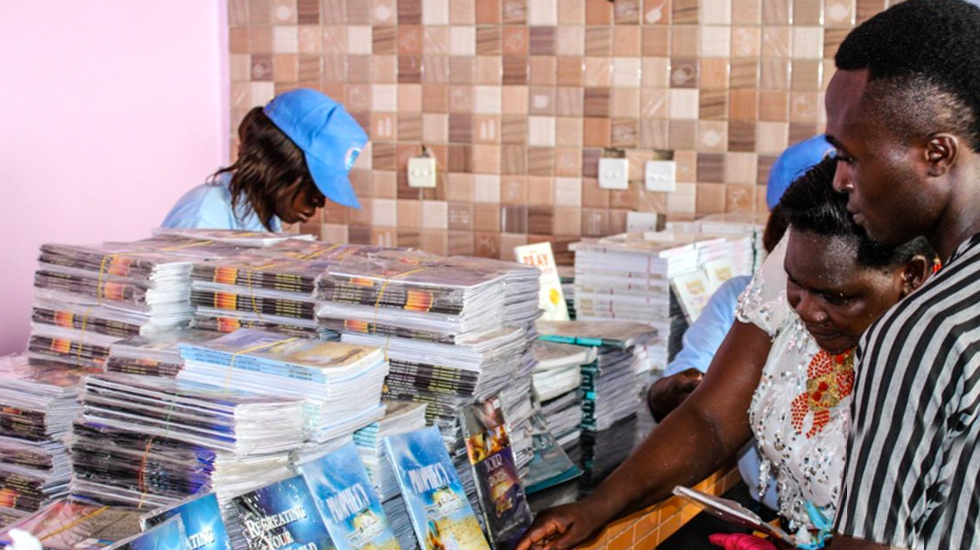 Distribute 5 Million Christian Materials in West-Africa
The Christ embassy Online Missions has a goal to distribute 5,000,000 Christian materials online in the West African region.  We have distributed 205,345 materials to over 5 countries in West Africa and 29, 012 souls were won to Christ through these campaigns.  While 55 souls have been drafted to a physical church.
Partner with us in reaching this Goal!
"Isaiah 52:7  How beautiful upon the mountains are the feet of him that bringeth good tidings, that publisheth peace; that bringeth good tidings of good, that publisheth salvation; that saith unto Zion, Thy God reigneth!"
"The extent of your vision is the boundary of your blessing. How far your vision can go is how much you can possess." ― Chris Oyakhilome
Read Testimonies
TESTIMONY OF HADIZA AKOKHIA FROM NIGERIA (HEALED FROM STROKE AND MEMORY LOSS)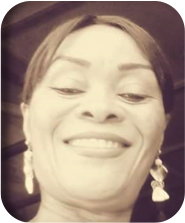 "Pastor thank you so much for praying for me. I am now walking without the walking aid, I was told by the doctors that I have lost my memory, but Pastor right now my memory is back …. Glory to God! I thank the Holy Spirit that opens my eyes to the realities of using the name of Jesus. Thank you so much, Sir, for seeding me with the word of God on this platform. God shall continue to strengthen you and the ministry in Jesus name and thank you so much for bringing the word to me, God bless you more and more in Jesus mighty name. Amen." Read more
TESTIMONY OF YOUNG  FROM OFAGBE, NIGERIA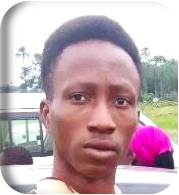 "Thanks, Pastor Chris for being an instrument of God to reach out to the nations. My life has been changed through your teachings. Thank you for answering this great call from God. I will continue to pray for you." Read more
TESTIMONY OF OSUOHA GRACIOUS FROM NIGERIA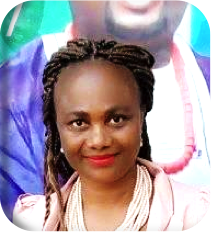 "I am so pleased with the way you are taking the gospel all over the globe, I have been blessed tremendously with the messages preached by our man of God Pastor Chris. May the Lord continue to expand the gospel through this ministry. Amen" Read more
Pay With Credit Card
Pay With Kingspay(Naira Payment)
Pay With Paypal