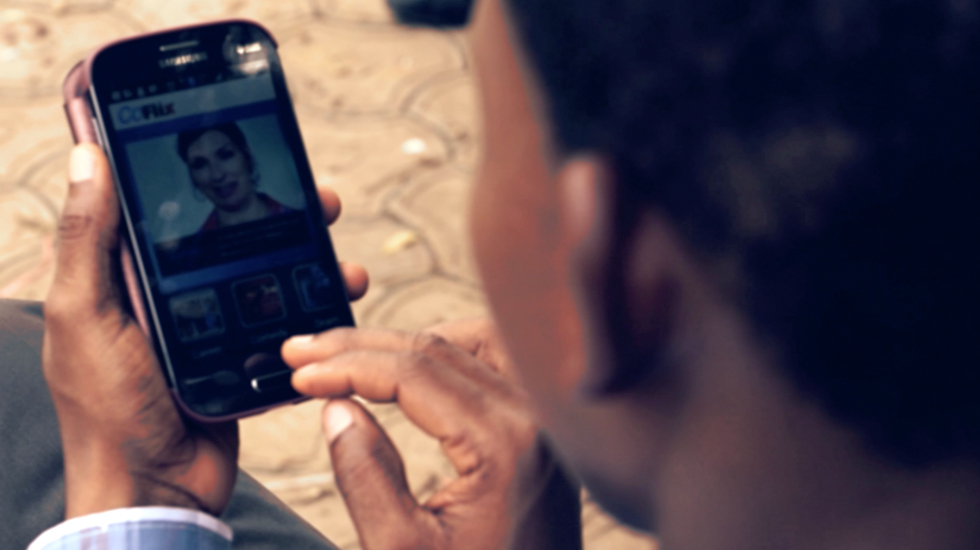 Day of Lights
Every hour online, people are being bullied, harassed or influenced negatively with the wrong message. With the Day of lights campaign, we are combating this darkness with light, and changing the narrative by seeking out and reaching more people with the ministry materials and tools required to uplift and give their lives meaning. Read inspiring testimonies made possible because you contributed and continue to do so.
John 8:12 "Then spake Jesus again unto them, saying, I am the light of the world: he that followeth me shall not walk in darkness, but shall have the light of life."
"Until you change a man's thinking, you cannot change his life, you cannot change his state and therefore cannot change his estate."
― Chris Oyakhilome
Read Testimonies
Aboubakar Makawa From Democratic Republic Of Congo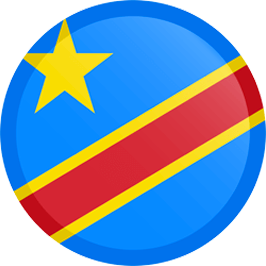 "Dear pastor your preaching and teaching have bought me out of darkness into God's marvelous light. For years, I was going online for the wrong reasons and addicted to the wrong things as well. I was so empty yet I couldn't quit the internet as it had a strong pull like opium, until I came across the Christ embassy online missions network and everything changed. I began studying the messages and teachings of the dear man of God, Pastor Chris daily, I watched the videos and listened to the audio, in fact, I became addicted to the messages and daily as I fed on the word, my faith grew, my hope was restored and my life transformed. Today, I am consistent in my faith and I would keep the knowledge I have gained forever in my life, but I will not keep it to myself, I will share this experience with others in my life and it will be a great honor for me to share it because Sir, you just activated my anointing to do more for the Kingdom of God.
God bless you, sir."
Watch Testimonies
Sis Chinaza Ezewudo From Nigeria
She got healed of excruciating back pain during the global service with Pastor Chris. Her healing is permanent and her joy is full.
Start Giving Now