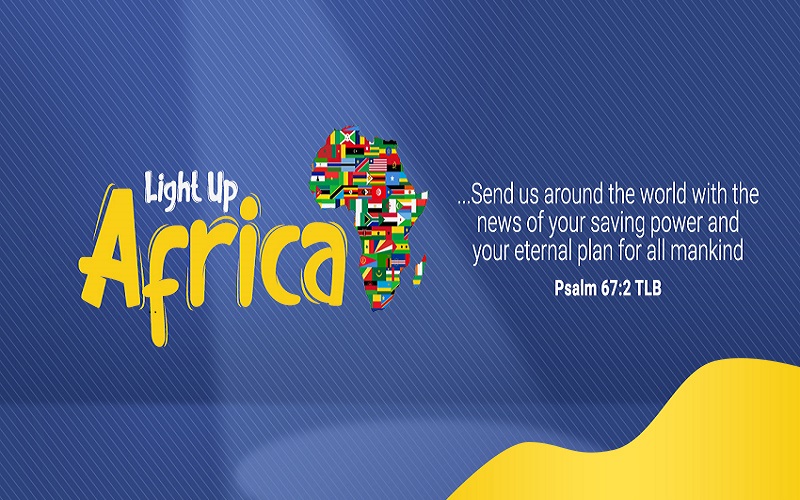 Light up Africa
Through this outreach to Africa, millions of people have been reached with the beautiful message of salvation and many lives have been transformed. The Christ Embassy Online Missions manifest the healing works of Jesus Christ and has helped many received healings and miracles through our several outreaches to Africa.
Isaiah 66:19 "I will set a sign among them and will send survivors from them to the nations: Tarshish, Put, Lud, Meshech, Tubal and Javan, to the distant coastlands that have neither heard My fame nor seen My glory And they will declare My glory among the nations."
"Soul winning is God's number one job, and as His children, it's our responsibility to take His message of salvation to the nations of the world." ― Chris Oyakhilome
Read Testimonies
SUSAN NJOROGE FROM KENYA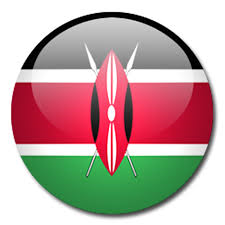 Thank you Christ Embassy Online for making it possible and easier for me to receive God's word from the Great man of God Pastor Chris. I'm so blessed, Inspired, Impacted, Healed and wonderful things have been happening in my life this month. I'm flourishing in every area. In fact, no words can express my Joy.
To the man of God Pastor Chris, God bless you Abundantly, Take care of each of your needs and grant all your heart desires in Christ Jesus. Amen!
Pay With Credit Card
Pay With Kingspay(Naira Payment)
Pay With Paypal