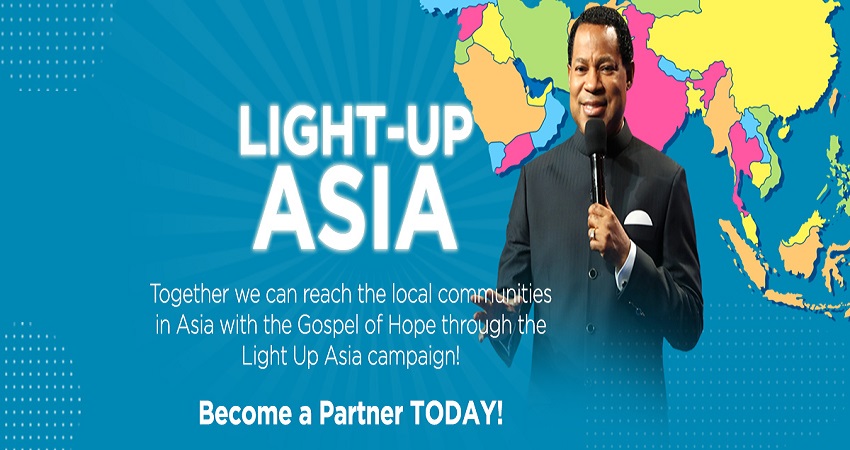 Sponsor A Language Translation For Light Up Asia
Light up Asia envisions a world, where the people in Asia have access to the word of God that they need for them to realize their full potential.  Together we can reach the local communities in Asia, Partner with us to make this a reality. Sponsor now.
Revelations 1:11 "Saying, I am Alpha and Omega, the first and the last: and, What thou seest, write in a book, and send [it] unto the seven churches which are in Asia; unto Ephesus, and unto Smyrna, and unto Pergamos, and unto Thyatira, and unto Sardis, and unto Philadelphia, and unto Laodicea.
"Let the word of God control your values, your ideas, your opinions, your choices." ― Chris Oyakhilome
Read Testimonies
HAROON JOHNSON GILL FROM PUJABI, PAKISATAN (ACADEMIC SUCCESS)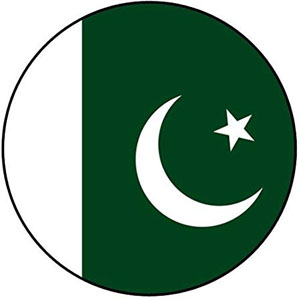 "I had been experiencing depression due to my poor performance and bad result from my exams of FSC pre-medical school. It really affected my thoughts consistently.  I wanted God's intervention to pass these exams so that I can continue with my career.
Today I have testimony as a result of your online prayer groups. The message from Pastor Chris on the "power of thoughts" changed my life completely. Thank you, Pastor Chris, for your prayers, I have a miracle. I saw my results and I passed the exams. Praise God!"
JOHN MARK SAYONGAN FROM CEBU CITY, PHILIPPINES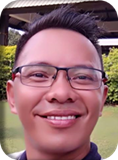 "Thank you so much Christ Embassy Online I feel comfortable listening to this song on your page. I'm a young minister of God I was planning to quit the work of God but by the time I heard this song I felt this comfort and peace in my spirit and I feel the strength within my spirit and soul to press on and do more. Glory to God! God bless you all."
PAUL AUSTIN FROM CALICUT, INDIA (TESTIFY OF SPIRITUAL GROWTH)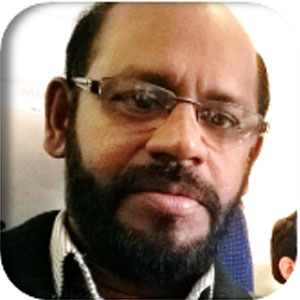 "All the teachings by Pastor Chris on the Christ Embassy website are wonderful. It helps me not only to grow spiritually but also to confirm who I am in Christ.
And my faith in WORD has also increased. Thank you, Pastor Chris. God Bless you. May the Lord continue to use you mightily."

READ MORE TESTIMONIES
Please check your short code, no records available.
Pay With Credit Card
Pay With Kingspay(Naira Payment)
Pay With Paypal