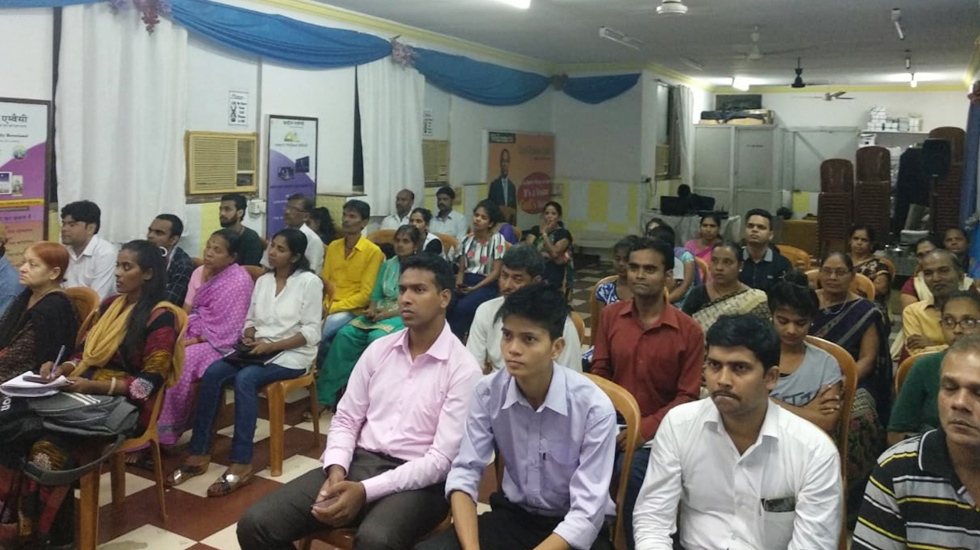 Online Outreaches to India
India is the second most populated country in the world after China, with a population of 1.37 billion people hungry and open to receive God's word. Join us in bringing the light of salvation to more people in this region, as the nation is ripe for the gospel.
John 3:16 ESV "For God so loved the world, that he gave his only Son, that whoever believes in him should not perish but have eternal life."
"The Bible says, "For the kingdom of God is not meat and drink, but righteousness, and peace, and joy in the Holy Ghost" (Romans 14:17). The Holy Spirit brings to us the joy of God's presence."
― Chris Oyakhilome
Read Testimonies
MARIAH GRACE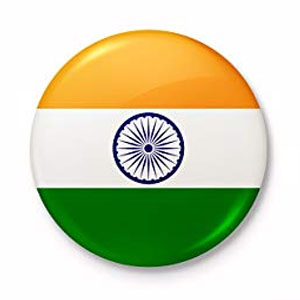 "Before I came across the Christ Embassy Online, I had lost so much time of my life without the gospel and I longed to know more about Pastor Chris's teachings because I knew that knowing the Man of God more and understanding the word he preaches would be a blessing.
Now, every day I feed on the posts here and share them with my friends and followers, in fact, I always feel sad when I don't come online and read the daily posts. Thank You and God bless you for this miracle." Read more
Watch Testimonies
Isaac Abraham From India
Pastor Abraham here telling us how the Lord has blessed him via The Online Missions
Watch More Testimonies here
Pay With Credit Card
Pay With Kingspay(Naira Payment)
Pay With Paypal