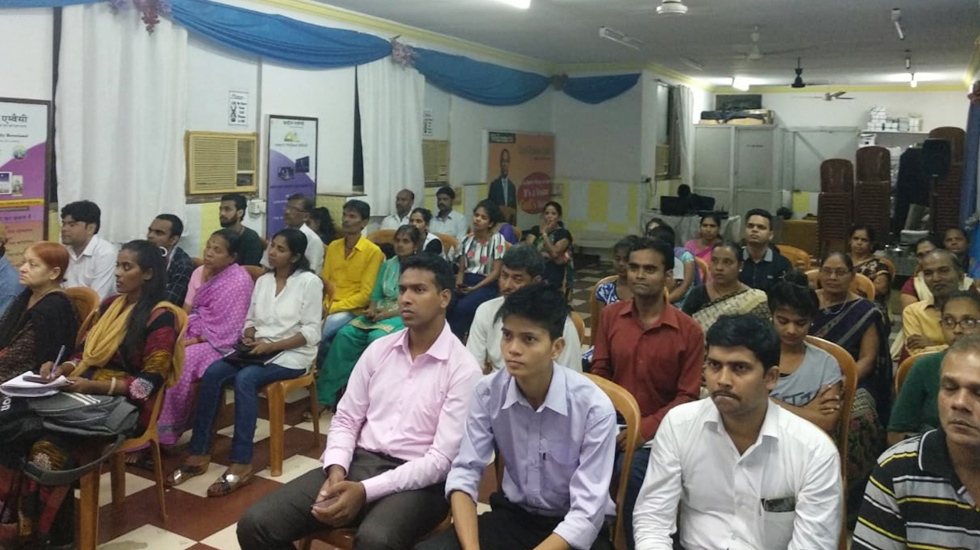 Online Outreaches to India
India is the second most populated country in the world after China, with a population of 1.37 billion people hungry and open to receive God's word. Join us in bringing the light of salvation to more people in this region, as the nation is ripe for the gospel.
John 3:16 ESV "For God so loved the world, that he gave his only Son, that whoever believes in him should not perish but have eternal life."
"The Bible says, "For the kingdom of God is not meat and drink, but righteousness, and peace, and joy in the Holy Ghost" (Romans 14:17). The Holy Spirit brings to us the joy of God's presence."
― Chris Oyakhilome
Read Testimonies
Rituparna Sahukullu From Cuttack, Orissa City , India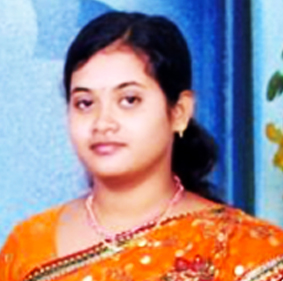 "Firstly I want to say thank you to our man of God, Pastor Chris and special thanks to the Online Missions team who have ensured that we have been nurtured and fed with the word of God so that spiritual and hidden things have been revealed to us and we are no longer living in darkness but in light. I was pregnant when I joined the Christ Embassy Online Missions and I was so filled with fear of having a complicated delivery because of my environment and where I am from. After listening to the messages and teachings of our man of God, Pastor Chris on the site, I sent my prayer request for myself and my baby and when the due date arrived, I had a safe delivery as God gave me a healthy baby boy. Glory be to God!" Read more
Watch Testimonies
Isaac Abraham From India
Pastor Abraham here telling us how the Lord has blessed him via The Online Missions
Watch More Testimonies here
Start Giving Now