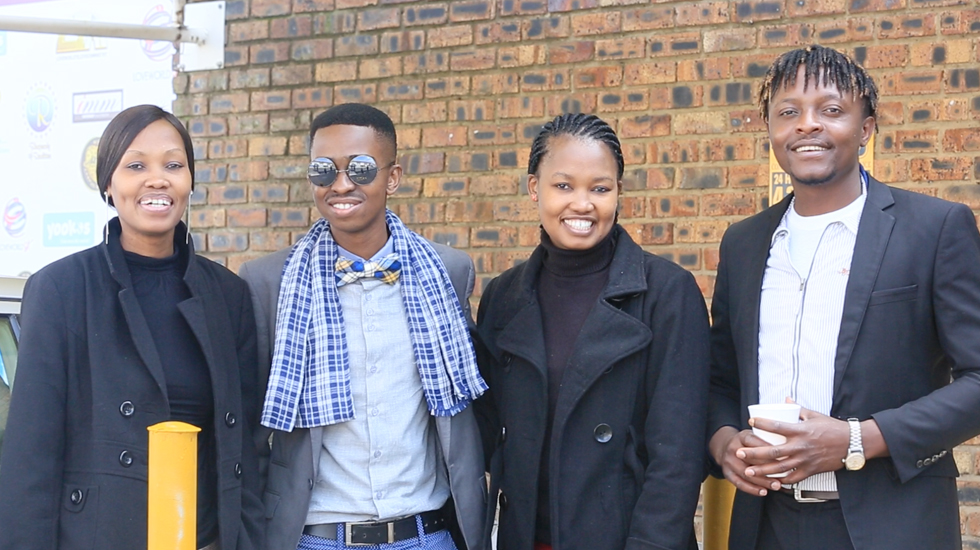 Outreaches to Southern Africa
It's time to reach the unreached and touch the untouched people of Southern Africa with the light of the gospel, bringing peace and oneness to Southern Africa. Your sponsorship will help create a better world in Southern Africa.
So far, we have organized 11 MAJOR ONLINE CAMPAIGNS and 6,120 members participated from nine countries in the southernmost part of the continent–Angola, Botswana, Lesotho, Mozambique, Namibia, South Africa, Swaziland, Zambia, and Zimbabwe through the Christembassy Online website.
"The Bible says, "For the kingdom of God is not meat and drink, but righteousness, and peace, and joy in the Holy Ghost" (Romans 14:17). The Holy Spirit brings to us the joy of God's presence."
"Acts 20:35 ESV  In all things I have shown you that by working hard in this way we must help the weak and remember the words of the Lord Jesus, how he himself said, 'It is more blessed to give than to receive."
― Chris Oyakhilome
Read Testimonies
Lebo Shabalala From South Africa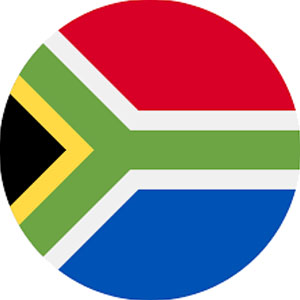 "Thank you, Pastor, for the healing I experienced, today. I want to thank God, for sending us a wonderful servant like you. Today, I have been healed of infertility and a lump under the right side of my arm. Oh! Truly it was a miracle, because when you prayed and imparted the anointing, I felt a cold breeze all over my body, as though a refrigerator has been opened and I knew, I have been healed. Glory to God! I believe not only my womb was healed but my whole body because the cold I felt, was everywhere. A mighty man of God I love you and may God continue to bless you and your family." Read more
Mavis Demera From Harare, Zimbabwe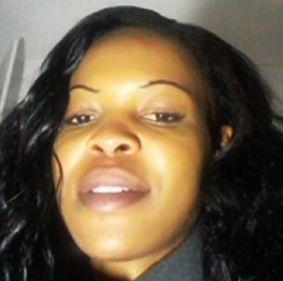 "I suffered from Stomach and abnormal discharge for over 3 years, during this period, I had a bleeding problem that left me bleeding with incessant headaches, and sometimes it was so bad I couldn't sit with others because of the stench the blood oozed. I visited doctors but to no avail until I encountered Christ Embassy Online and after saying the salvation prayer, immediately, an arrow-like pain in my right breast just disappeared, and since then, I testify that I am free, I'm healed. No more bleeding, no more smell or headaches, and no more tears. May God bless you Pastor and I say long live my father, Pastor Chris." Read more
Paul Chisoro From South Africa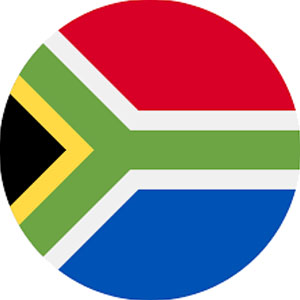 "I want to thank God, for this is the 3rd month of joining Christ Embassy. I'm seeing God's love upon my life. This is the website I have been looking for in my life; I'm always at work but now because it is accessible on my phone, l have access to the Word of God all the time. Thank you, Pastor, for moving with us in technology." Read more
Pay With Credit Card
Pay With Kingspay(Naira Payment)
Pay With Paypal