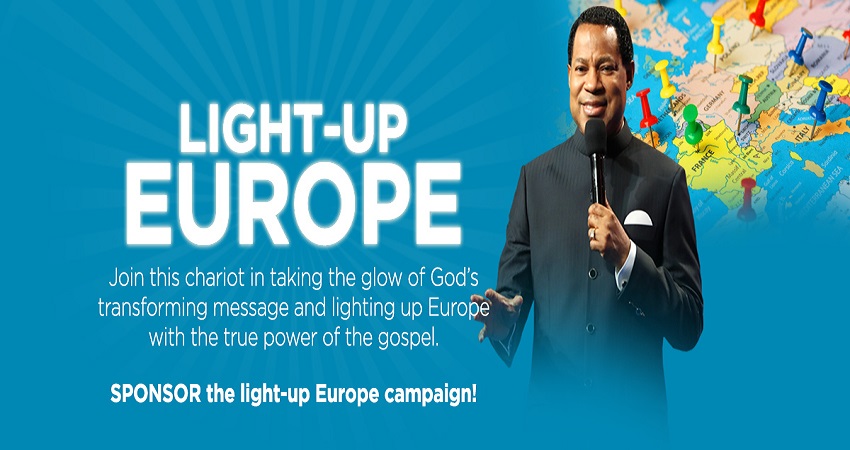 Light Up Europe
Light-up Europe is a Christ Embassy Online Missions initiatives for reaching over 3 million people in Europe, providing them with God's word.
We are taking the glow of God's transforming message and lighting up Europe with the true power of the gospel. Join this chariot and sponsor the light-up Europe campaign.
We have reached 154,100 people through our various campaigns in Europe. A total number of 1,048 souls got saved and they all received a Special Gift from us (Now that you are Born Again). Join us to transform lives today!
"Matthew 25:32 – And before him shall be gathered all nations: and he shall separate them one from another, as a shepherd divideth [his] sheep from the goats:"
"If you truly believe in what Christ did for you; if you believe that His work of salvation was important and that you actually received that salvation, you can't keep it to yourself. You have to tell others about Jesus."                       ― Chris Oyakhilome
Read Testimonies

CHRISTY EBHOAYE FROM SPAIN (SAMUEL'S NOTABLE VICTORY!)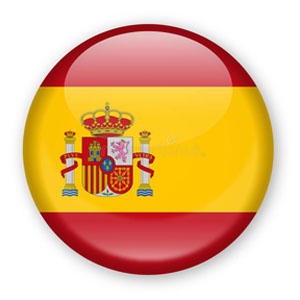 "Christy testifies of the miraculous healing of her son who suddenly developed a growth in his chest. After several visits to the hospital, he was scheduled for surgery. However, during the global service, the man of God gave a word of knowledge, and by faith, she laid hands on her son's chest and commanded the growth to dematerialize. Samuel received his miracle the growth completely disappeared Halleluiah!!!" Read more
FAUSTINA OSEI BOBIE FROM UNITED KINGDOM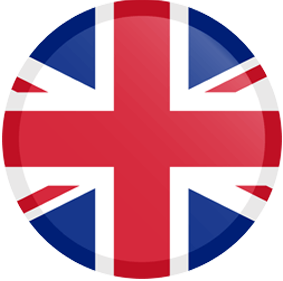 "I really want to thank God and thank the man of God Pastor Chris. Through your teachings, my family and I have been so blessed. May God bless you more in Jesus' name. Also, thank God for granting my family smooth immigration from Italy to Manchester, UK; the Lord gave us direction in the way we should go. Glory to God!" Read more
ELIZABETH JORDAN FROM UNITED KINGDOM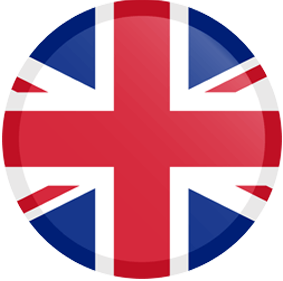 "Pastor Chris truly you are an amazing man of God, you taught me God's word in a way that I can understand and relate to and everything you taught about the mind is true and my mind is renewed through God's word that I receive daily through the Christ Embassy.Org Online Missions website. My life has been transformed totally from glory to glory." Read more
Pay With Credit Card
Pay With Kingspay(Naira Payment)
Pay With Paypal