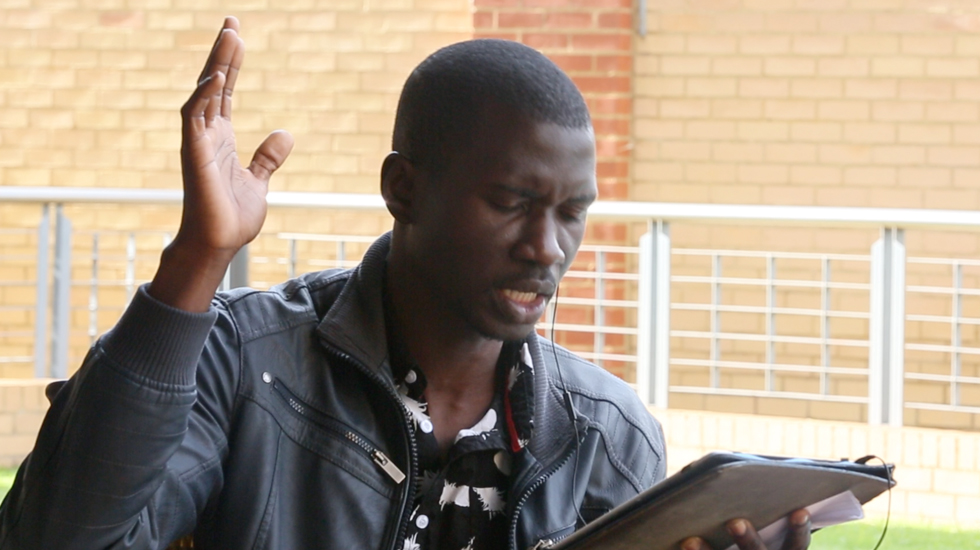 Sponsor a Virtual church outreach
The church isn't a physical building—it's the people. We believe that the Virtual Church is a strategy of the Spirit in these last days to speed up the work of soul-winning and reach the ends of the earth with the gospel of our Lord Jesus Christ; taking the gospel to every man's world! We pioneered virtual churches online, targeting specific groups of people, occupations, and locations.
Support this campaign by reaching the unchurched and transforming lives with God's undiluted word. Partner with us today and let's set up more Virtual Churches.
Matthew 28:19-20 "Therefore go and make disciples of all nations, baptizing them in the name of the Father and of the Son and of the Holy Spirit, and teaching them to obey everything I have commanded you. And surely I am with you always, to the very end of the age."
"You must go further into understanding that the Word is the answer to every question and solution to every problem of life."   ― Chris Oyakhilome
Read Testimonies
Julia from South Africa (IMPACT OF THE WORD)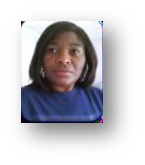 "I am so grateful for the Christ Embassy online Missions because I never have a chance to join any church group in my area due to my job. The teachings and daily posts have changed my life. I usually use my phone to go online then but my boss bought me a laptop, so now I'm on another level. Thank you, Pastor Chris, for the encouraging words. GLORY!!!!" Read more
Elizabeth Jordan From United Kingdom (LIFE TRANSFORMATION)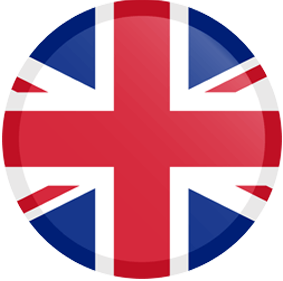 "Pastor Chris truly you are an amazing man of God, you taught me God's word in a way that I can understand and relate to and everything you taught about the mind is true and my mind is renewed through God's word that I receive daily through the Christ Embassy.Org Online Missions website. My life has been transformed totally from glory to glory." Read more
Logo Micaela From Angola (TRANSFORMED BY THE WORD)

"Thank you, God, for Christ Embassy Online Missions. My name is Logo Micaela, every day I read your inspiring post and messages, my life has been transformed by your teachings. Now I can preach the word of God with boldness and joy, thank you, Pastor Chris.  Currently, I live in the Zaire province." Read more
Pay With Credit Card
Pay With Kingspay(Naira Payment)
Pay With Paypal