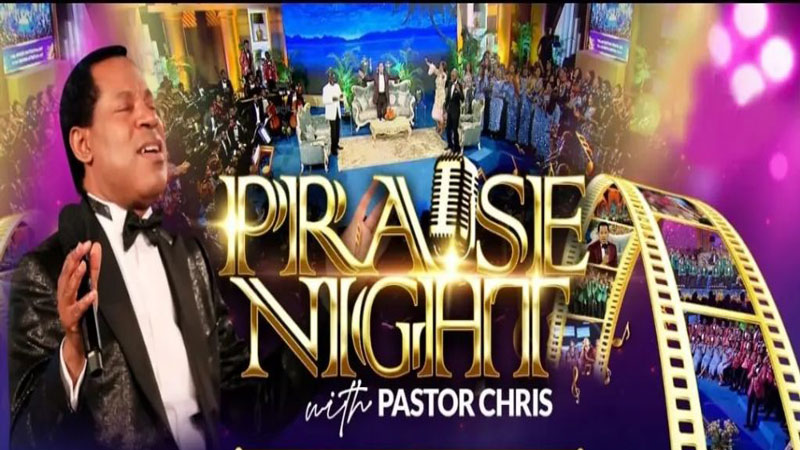 Praise Night Service Sponsorship
Watch and Share This Testimony TODAY!
For sponsorship participation, click link below
Global Service and Praise Night with Pastor Chris Sponsorship connects millions in nearly every country around the world with God's divine presence, causing life-transforming changes and endless testimonies where it's needed most. Be a part of the Global Service Sponsorship and extend God's love to the ends of the earth.
"If you don't know the Word, you can't work the Word. That's why we teach and preach the truth of God's Word because when we talk about the blessings that belong to us in Christ and people become aware of the blessings, they'll start walking in the blessings. Through knowledge, they're able to appropriate the blessings in their personal lives. "
― Chris Oyakhilome
Read Testimonies
RAMYA CHINME FROM INDIA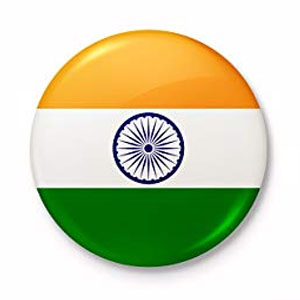 "I am grateful to God almighty for His unconditional love, upon my life and that of my family. I also want to thank God for the word of God that I have received on this platform because it has really blessed me. Glory to God!"
Pay With Credit Card
Pay With Kingspay(Naira Payment)
Pay With Paypal