Your support is giving lives a meaning!
Your giving and support is making global impact. Several millions of men and women have come into their inheritance in Christ.
We have effectively reached
109,646,590 people in 125 countries.
People are encountering the deep transforming power of the gospel via the ministry of the great man of God, Pastor Chris, and the impact of the massive evangelical and healing footprints through various global online campaigns and events continue to penetrate even more regions of the world.
June Global Communion Service with
Pastor Chris
Sunday 4th, 2023 from 🕖 3PM GMT+1
Receive Christ Now
Share Your Testimony
To take the divine presence of God to the nations and peoples of the world; and to demonstrate the character of the Spirit.
Giving Options
Pay With Paypal
CLICK HERE
Pay With Credit Card
CLICK HERE
Pay With Kingspay(Naira Payment)
CLICK HERE
Reaching the world with the gospel of Christ
Our several strategic projects all have one thing in common…reaching the unsaved and giving their lives a meaning.
Your support is giving lives a meaning
Join Us Today

Volunteering
Your volunteering partnership can impact lives for eternity! Imagine being welcomed in heaven by millions of people who have been deeply imparted by your work!

Giving
Join us in this great harvest of souls into the kingdom by partnering with us to take God's divine presence to the nations of the earth. Save a life with your giving!

Prayer
Join us today as we pray for the salvation of souls around the world. Support this campaign with your prayer and join us in offering hope and restoration to millions all over the world.

Save A Soul
The gospel of salvation is the power of God to save men. Join us today in fulfilling God's divine mandate as we spread the gospel together, winning and reaching the lost.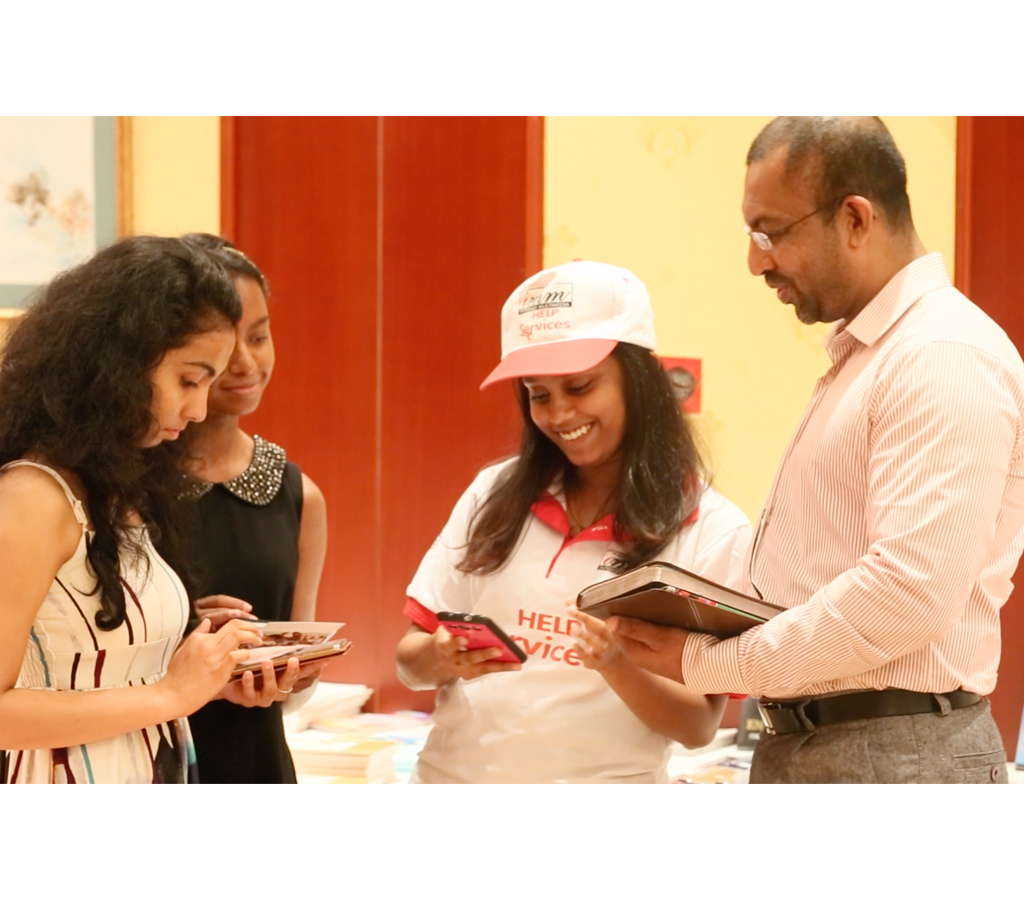 My life now is so beautiful and powerful after my salary was miraculously increased eight times within a short period of time and I got promoted on my job. Now, l am a boss, it is so amazing because l never thought for once that I will have that chance. l give thanks to God and to the man of God Pastor Chris for his service, his teachings are so powerful in human life. Glory to God!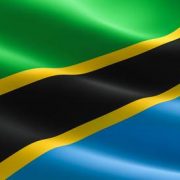 CARLOS ANDREW LIGUNDA
Tanzania
My spiritual life has never been anything worth boasting about before now. I have not been spiritually ok as well. But ever since I joined Christ embassy.org Online Missions and prayed with our dear man of God, I felt something in my body, and now all is well with me. Now, I am enjoying my life and without doubt I know that God is with me. Thanks a lot Pastor Chris.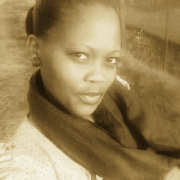 SINDISIWE ZULU
DURBAN, SOUTH AFRICA
I am Faraz Farooq from Pakistan. Before I joined Christ embassy.org Online Missions, I was suffering from kidney pain and abdomen pain, emotional stress, and fever but after encountering Pastor Chris's teachings on the Christ Embassy site I am completely healed and better than I have ever been. Glory to God!
Faraz Farooq
Karachi, Pakistan