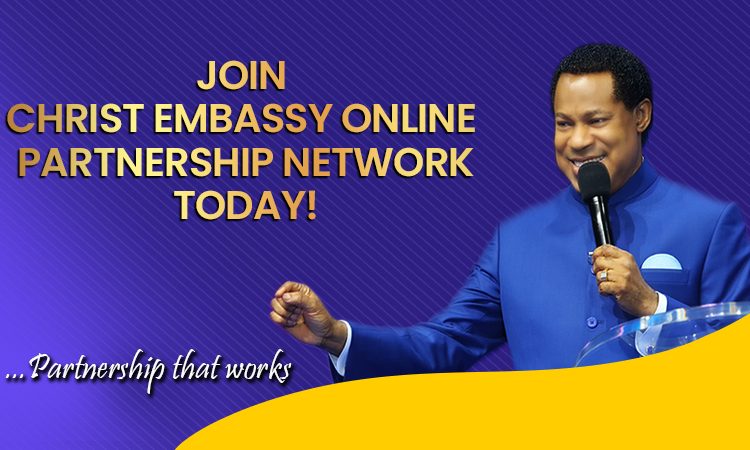 Partnership is a relationship between two or more people who share responsibility in a common activity to achieve a common goal (Ecclesiastes 4:9). To be in partnership with the Man of God Reverend Dr. Chris Oyahilome means that you prayerfully and financially support one or more of our various partnership arms that have been designed to take the gospel to the ends of the earth.
JOIN A PARTNERSHIP CATEGORY
Bronze Partnership Category ( $1-$200)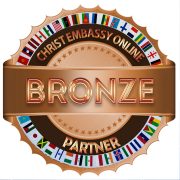 Partnership with the Man of God Pastor Chris Oyakhilome is more than mere partnership, it is God's vision. Join today in taking the divine presence of God to the peoples and nations of the world and demonstrating the character of God's Spirit through Partnership.
Philippians 4:15 CEV
To Become a Bronze Partner Fill the Form Below
Error: Contact form not found.
Silver Partnership Category ($201-$1000)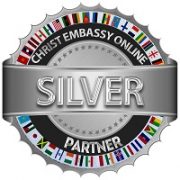 Every opportunity you have to give to God is His way of setting you up for greater blessings. God doesn't ask you to give because He wants something from you, but because He's got something greater in store for you.
To Become a Silver Partner Fill the Form Below
Error: Contact form not found.
Gold Partnership Category ($1001-$5000)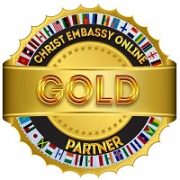 God is Calling You to Partner with Him!
There are two great privileges that God has given to man. The first is salvation, which is the privilege to enter into an intimate and eternal relationship with God, to be unified with Him in love. The second greatest privilege is to serve God with good works, which He performs through us as we allow Him to do so. Both of these privileges are a result of God's grace.
To Become a Gold Partner Fill the Form Below
Error: Contact form not found.
Platinum Partnership Category ($5000 and Above)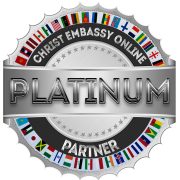 Pointing out the importance of partnership in ministry, the Apostle Paul wrote, "I have planted, Apollos watered; but God gave the increase" (1 Corinthians 3:6). Years ago, I would journey to remote villages with videotapes and tracts containing messages preached by T.L Osborn.
T.L Osborn may never have been to those villages, but both of us will be rewarded by the Lord for the souls won and the lives that were touched by the power of God in those villages. What happened? T.L Osborn "planted" by preaching the messages, but I "watered" by ensuring the Word reached many more in those villages in the backside of civilization through those videotapes and tracts.
To Become a Platinum Partner Fill The Form Below
Error: Contact form not found.
SELECT YOUR GIVING OPTION
Taking God's Divine Presence to the Nations and Peoples of the World and Demonstrating the Character of the Spirit.
Pay With Credit Card
Pay With Kingspay(Naira Payment)
Credit Card Payment Option